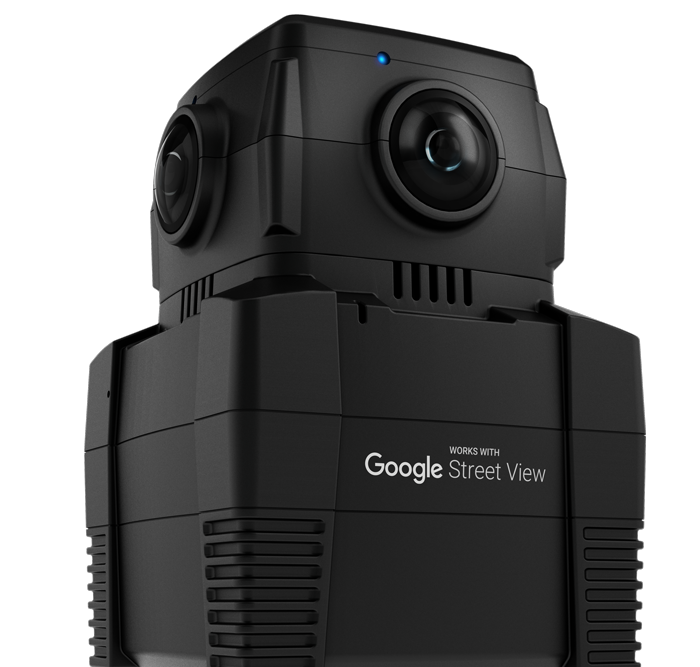 Bring your business to life online in 360 Degrees
Control Your 1st impression on Google
Save Time and book more events
Bring your customers inside your business every time they Search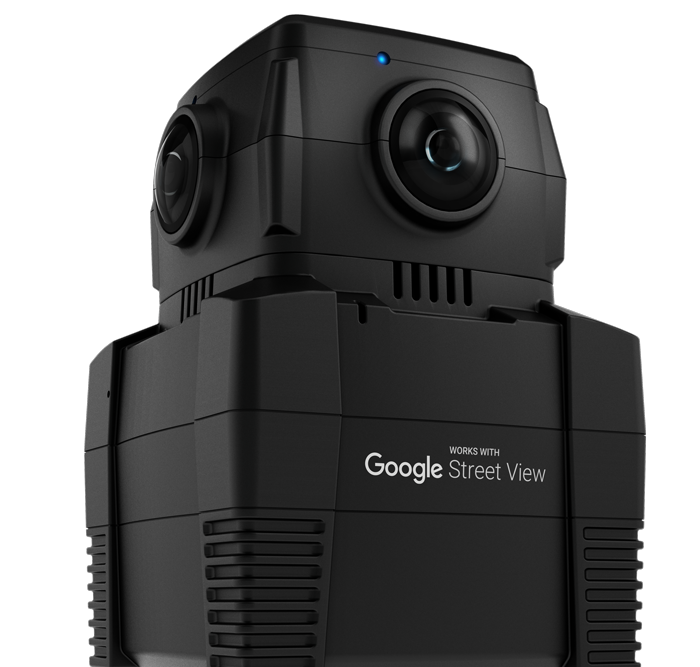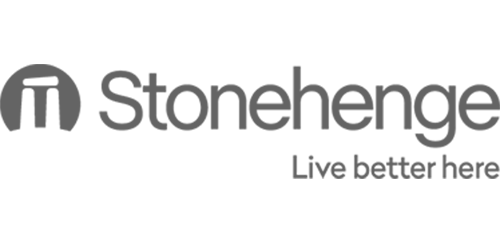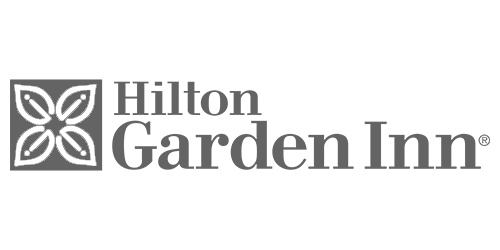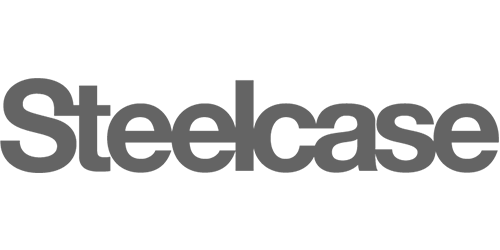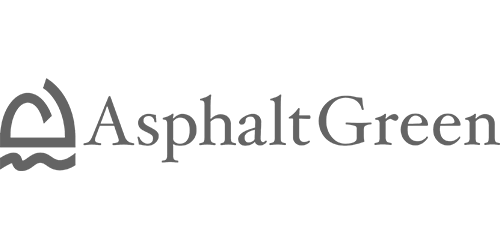 Trusted Google Photographers
As Trusted Google Photographers we are certified to create & publish Virtual Tours to Google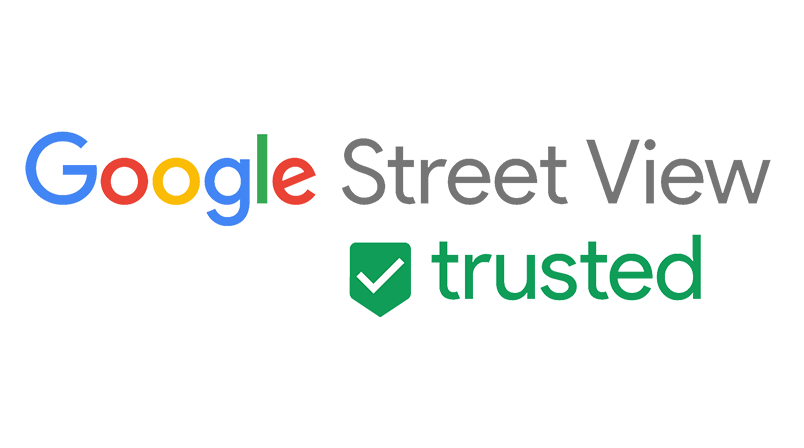 When searching for businesses, consumers use mapping products 44% of the time.
Listings with photos and a virtual tour are twice as likely to generate interest.
Basic 360suite˚ Services
360 imagery is the next wave in entertainment and business branding.
Already all the major players are embracing this technology,
and if you don't have 360 as part of your communications plan you will be left behind.
These are just the tip of the iceberg of a number of growing applications:
360suite˚ Optional Services
The 360suite˚ photoshoot helps to bring your business to life online.
We create a full library of 360 images that you can use in several ways to enhance your brand and allow your customers to interact directly with your business.
Here are 3 Optional Services that take advantage of this new form of online imagery.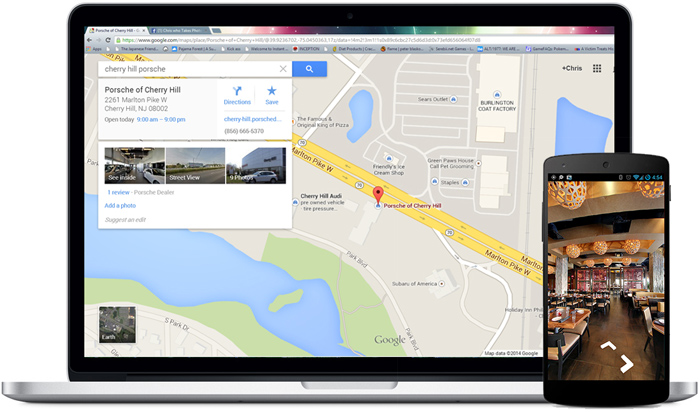 Pay Once,
Keep It Forever
Say hello to your best marketing spend. A 360suite˚ Google Virtual Tour is your only set-it-and-forget-it marketing piece, with no monthly, yearly, or other recurring fees.
Pricing starts at $650 (small location)
The Highest Resolution 360° Photo Camera On The Market
The iris360 is the only automatic spherical camera approved by Google to be used for their Street View Platform.
With the iris360 we capture and deliver a huge 8K resolution, HDR panoramic image. The result is a stunning real life virtual tour of your venue location.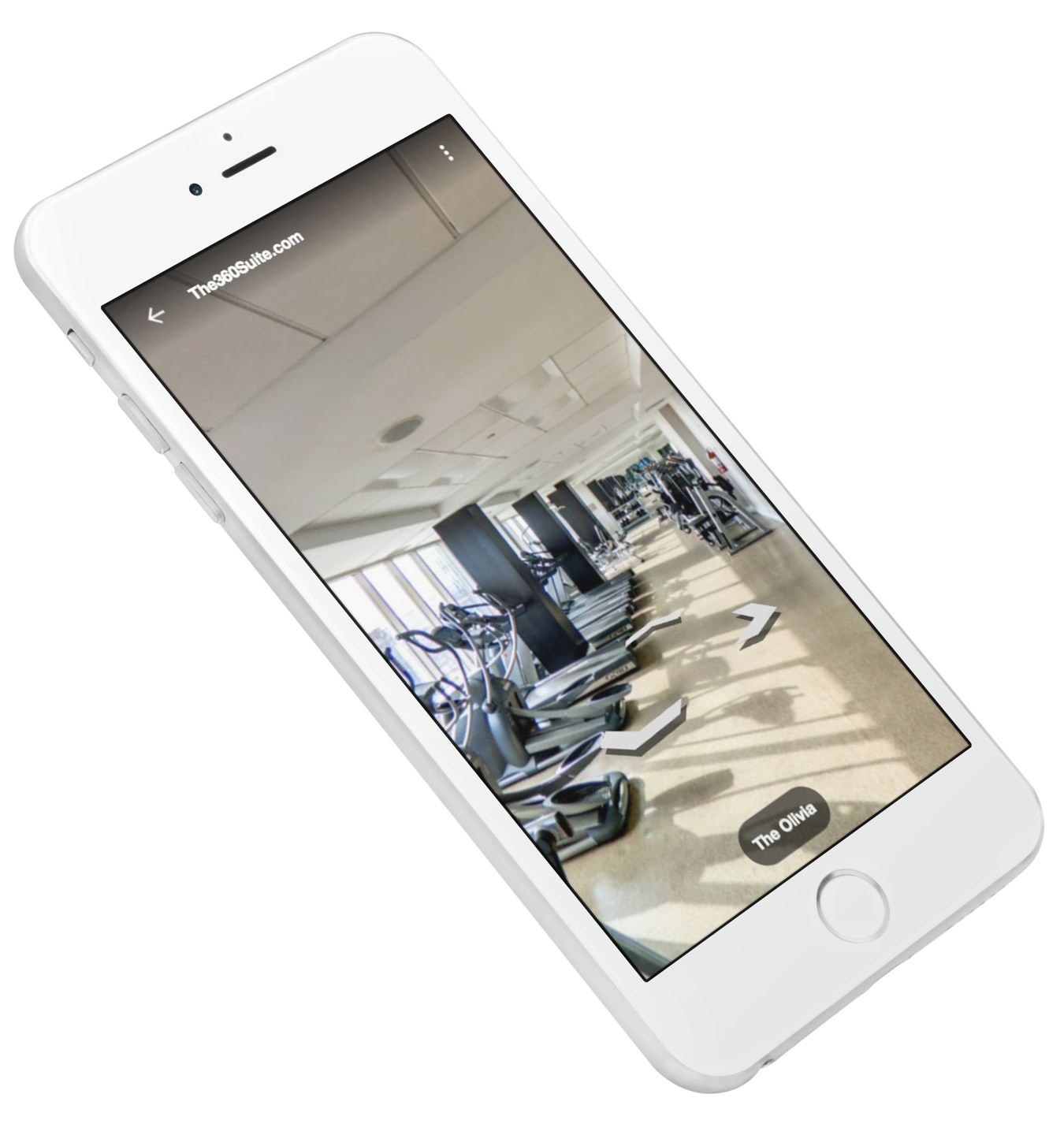 Hilton
"The 360˚ photos really make our social media 'pop'. And the walk-through tours give our prospective guests/clients a really great feel for the hotel. We have received a huge amount of views since being added to Google maps."

Corin Lupo | Director of Sales and Marketing at Hilton Garden Inn Long Island City
We got 360 covered now
"Very excited for our global customers to be able to step into our New York showroom with these 360 panos."

Noni Balian | General and Operations Manager at InStitchu U.S.
Easy to work with
"I highly recommend working with The 360 Suite. They're incredibly helpful & easy to work with. They are knowledgeable of all things Google & ​are willing to go above & beyond to complete a project. "

Abigail Rickards | Marketing Manager at
Stonehenge Management LLC .
Subscribe to our newsletter
Pellentesque in ipsum id orci porta dapibus. Nulla quis lorem ut libero malesuada feugiat.
Subscribe to stay updated