The World Is Going Virtual
360 Content Is More Important Than Ever. We Are The Experts.
ATTENTION REALTORS: WE DO 3D HOME TOURS – learn more
Search
When people search for the name of your business on Google, what do they see? Did you know you can add a Virtual Tour to Google of your business that will not only help your business stand out in search but can also help boost your SEO? Learn more.
Social
Having trouble keeping ahead with your competition on Social Media? Are you looking for new ways to increase reach and engagement on Facebook, YouTube and beyond? Did you know that 360 Content can be posted to platforms like Facebook? Learn more.
Website
Are you looking for more and creative ways to keep people on your website and engagement them with new content? Did you know that a 360 Virtual Tour can be embedded on your website? Learn more.
Email
Do you use email as a selling tool? Are you booking events, booking hotels or selling real estate? Did you know you can use links in those emails to send prospects inside your venue, hotel or property? Learn more.
Virtual Tours by the360suite
Here's an example of a Virtual Tour we can embed on any website
Clients From Every Industry
No matter what your business, we've got you covered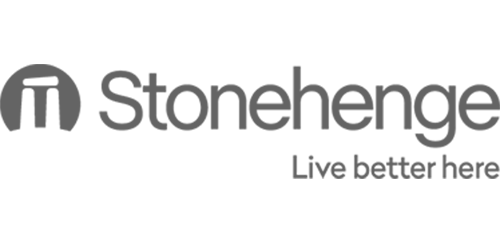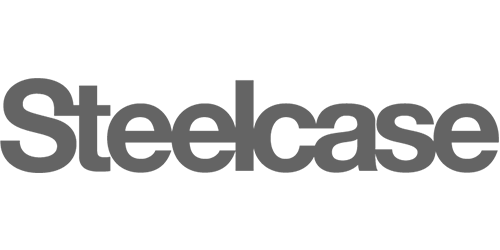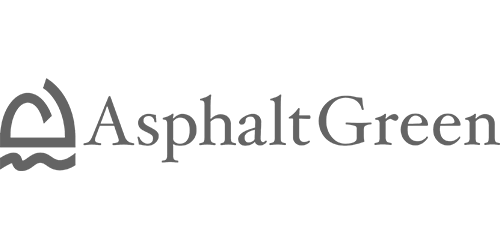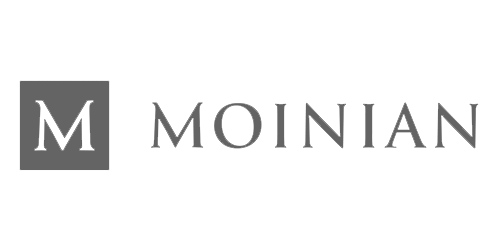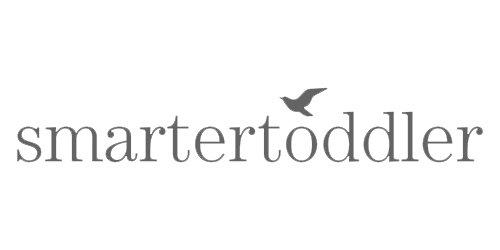 Published Virtual Tours to Google
Published 360° Panos to Google
360° Pano Views on Google
These stats are updated the beginning of each month.
Imagine Every-time Someone Searches Your Business… They Can Look Inside.
Our Latest
Google Virtual Tours
Below are some of the Google Virtual Tours we have recently published covering the following categories:
Trusted Google Photographers
As Trusted Google Photographers we are certified to create & publish Virtual Tours to Google.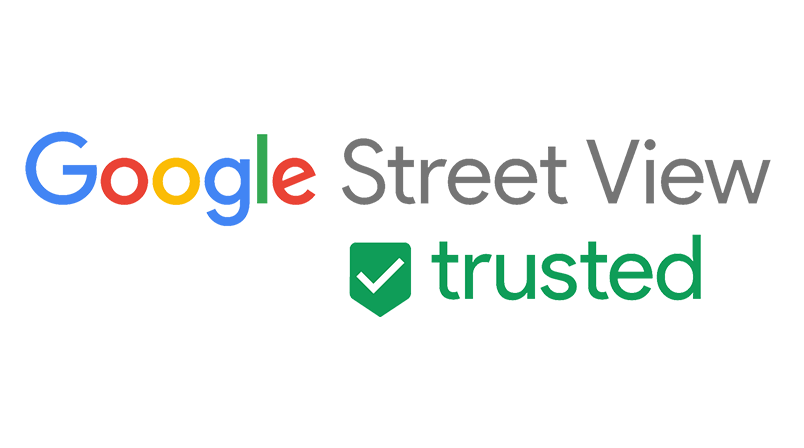 Answers to Your Questions
How Can Google Indoor Street View Help My Business?
When potential customers search for your business by name on Google Search and Google Maps, they will see your Business Google Virtual Tour directly on the search results page next to your map and photos. Your Business Virtual Tour will also be published on your Google Business page, Google Maps and other Google properties.
Can I Just Do The Indoor Street View Photo Shoot Myself?
No. Only a Google Certified Agency or Photographer can secure your business a position on the Google Map.
How Do I Schedule A Virtual Tour With You?
Simply click the 'Get A Free Consultation' Button and complete the information. We will call you back shortly to get information from you. Then we can schedule a convenient time (it is best to shoot before or after hours or on a day that the business is closed) and we will come to your business, further answer any questions and get the shoot done in a timely manner. Once shot, we will edit, stitch, and make the photos public within 7 business days or sooner. You will have complete ownership of the work. You'll get all the originals and edits of the 360° panos and unlimited rights to distribute your tour and 360° panos any where on the web.
What Do I Need To Do To Prepare For The Virtual Tour Shoot?
Photo shoots will include the main customer-facing areas of your restaurant. We can work together to determine what areas of your restaurant you would like to highlight, or even exclude from the 360° panos. The goal is to show customers what they would expect to see if they visited your restaurant on a normal day. You will want to "stage" the areas to be photographed. Clean and arrange the area so that there are clear pathways, and remove any items that you do not want the public to see.
Can I Embed These Images On My Website?
Yes, we encourage you to share the walk-through experience of your business with your customers. We'll provide you with the code snippet which you or your webmaster can add to the website in order to display your Virtual Tour to website visitors. We also provide additional services in which we can embed it for you or even make a custom Virtual Tour website for a more tailored experience of your 360° panos.
How does a 84% Increase sound?
"This study indicates that, Google Virtual Tour will be the new method of advertisement in the future with affordable cost. And majority of the respondents that is 84% feels that Google Virtual Tour has increased the customer footfalls in their business and it is more effective to promote their business and it is very helpful in customer tracking report."
National Conference on Marketing and Sustainable Development  |  pg. 283 "9. Findings"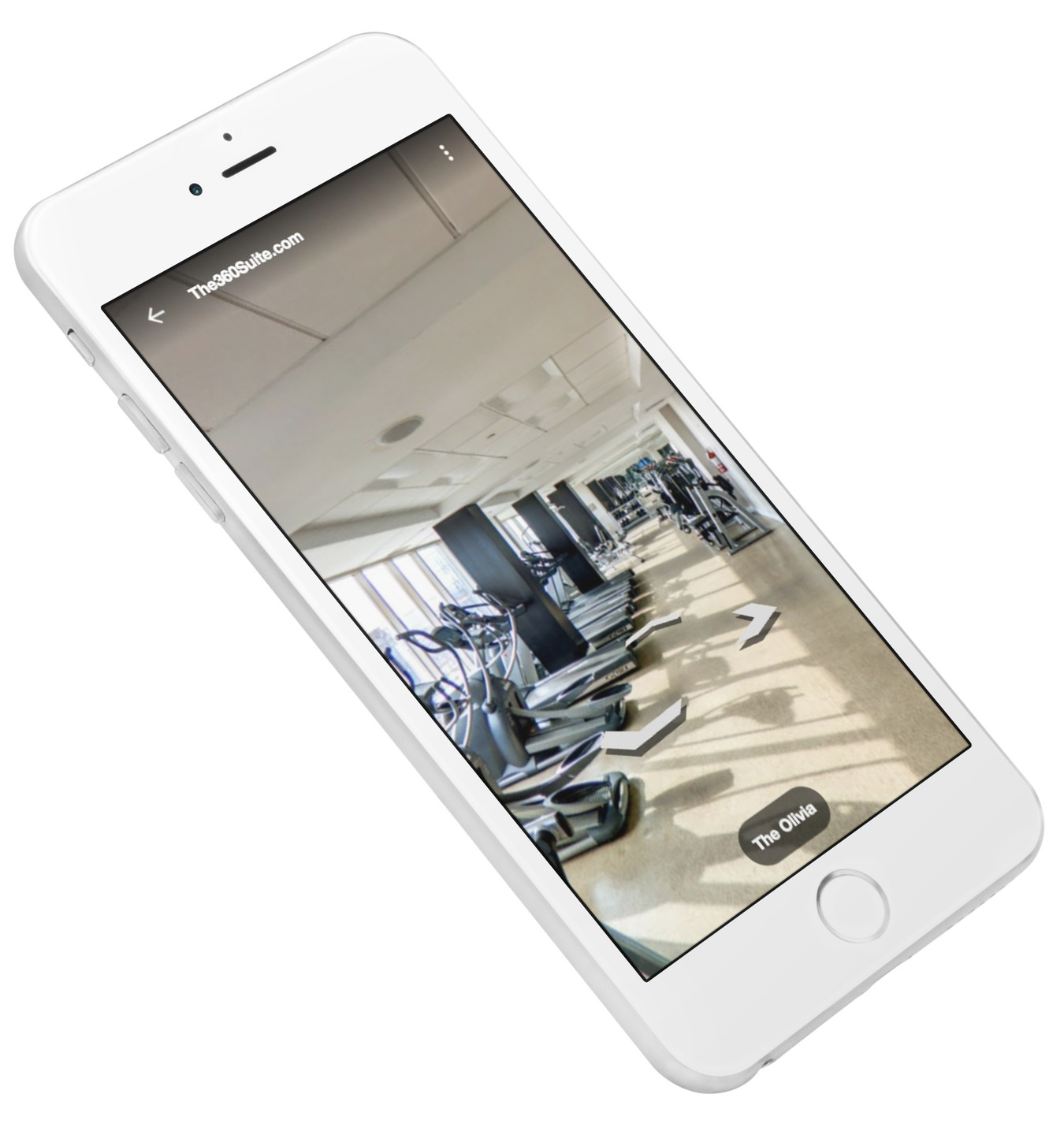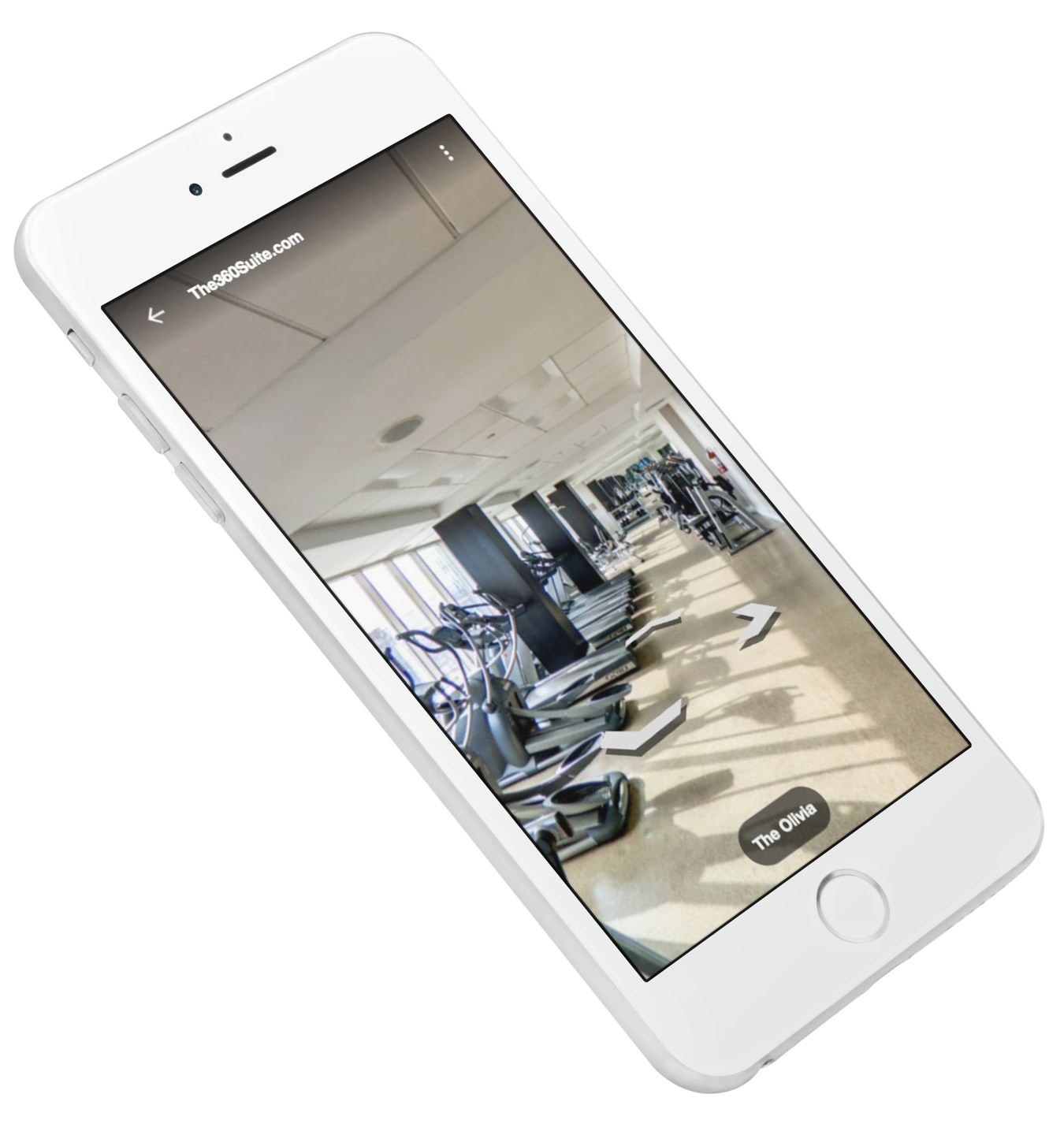 Let's Work Together!
Get in touch with us so we can answer any of your questions and set up a date and time for your 360° photo shoot.